Letter from the CEO: Conquering Summer Learning Loss in Portland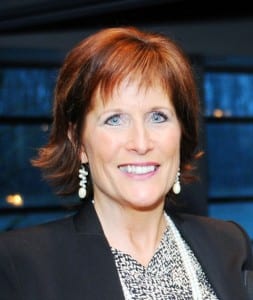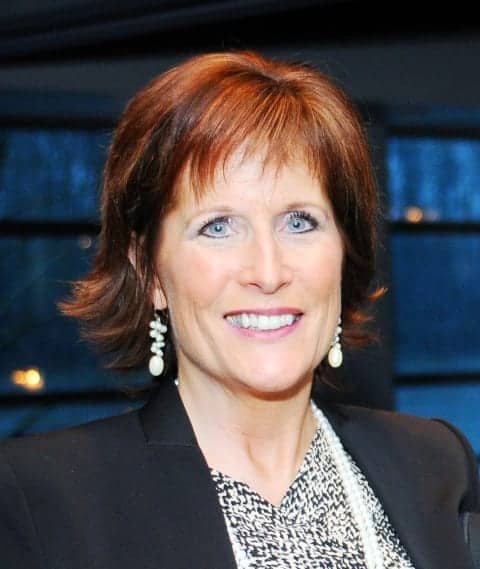 I hope this letter finds you enjoying all that our Pacific Northwest summers have to offer. I love this time of year. It's a time when families plan their vacations, get out and enjoy the natural beauty that surrounds our city and take in all the cultural offerings within it.
Unfortunately for thousands of children across the Portland-Metro area, summer looks very different. Barriers beyond their control prevent them from experiencing life and mind-enriching activities. Today's research is demonstrating that without intentional access to activities that stimulate ongoing learning during extended times away from school, the average American child will lose as much as three months of learning.  This means that during just one summer, a student who is not engaged may lose a quarter of what they learned the previous school year. These trends are even worse for students from underserved communities, resulting in a disparity known as the achievement gap.
That's why in the summer of 2014, the Boys and Girls Clubs of the Portland-Metro (BGCP) area took a bold step in combating summer learning loss for the youth we serve. I am excited to report that BGCP is proving these barriers can be removed. By implementing intentional programs that provide horizon-broadening experiences for underserved youth over the past two summers, BGCP has not only seen the summer learning gap eliminated for the majority of our youth, we have seen Club members head back to school with a 1 to 2% achievement gain – which gives us tremendous hope.
This summer, with a gift from the Timbers Community Fund, we were able to go deeper in this work, dedicating staff to the design of innovative curriculum that enhances learning through hands on, fun experiences. Experiences that incorporate literacy, teambuilding, public speaking, art and science – like creating and performing plays with handmade puppets made from recycled materials, and designing colonies in space. This type of funding is game-changing for our work in stemming summer learning loss. It enables us to provide intentional training for our staff and track impact by collecting data that demonstrates achievement gains, helping us to show our partners and the community at large the collective return on investment.
As the Clubs begin to wrap up another successful season of summer programming for thousands of local youth, I challenge you to to reflect back on what you did during your summer breaks. In what activities did you take part? What memories do you treasure of summer camping trips, vacations out of state, or experiencing the beauty of Oregon beaches in July and August? What experiences have you created for your own children? For countless Oregon children today, these memories can only be formed if people like you and I, and organizations like the Boys & Girls Clubs of Portland Metro, step up and help create them.
I encourage you to learn more about how the Clubs are helping Portland-area youth show up for school this fall ready to learn – to pick up where they left off at the end of the school year, or even better… be a few steps ahead.

Erin Hubert
CEO, Boys & Girls Clubs of Portland Metro