Our mission is to empower all young people, especially those who need us most, to discover their full potential as caring, engaged, responsible community members.
Latest News
Find out what's happening in your Clubs and community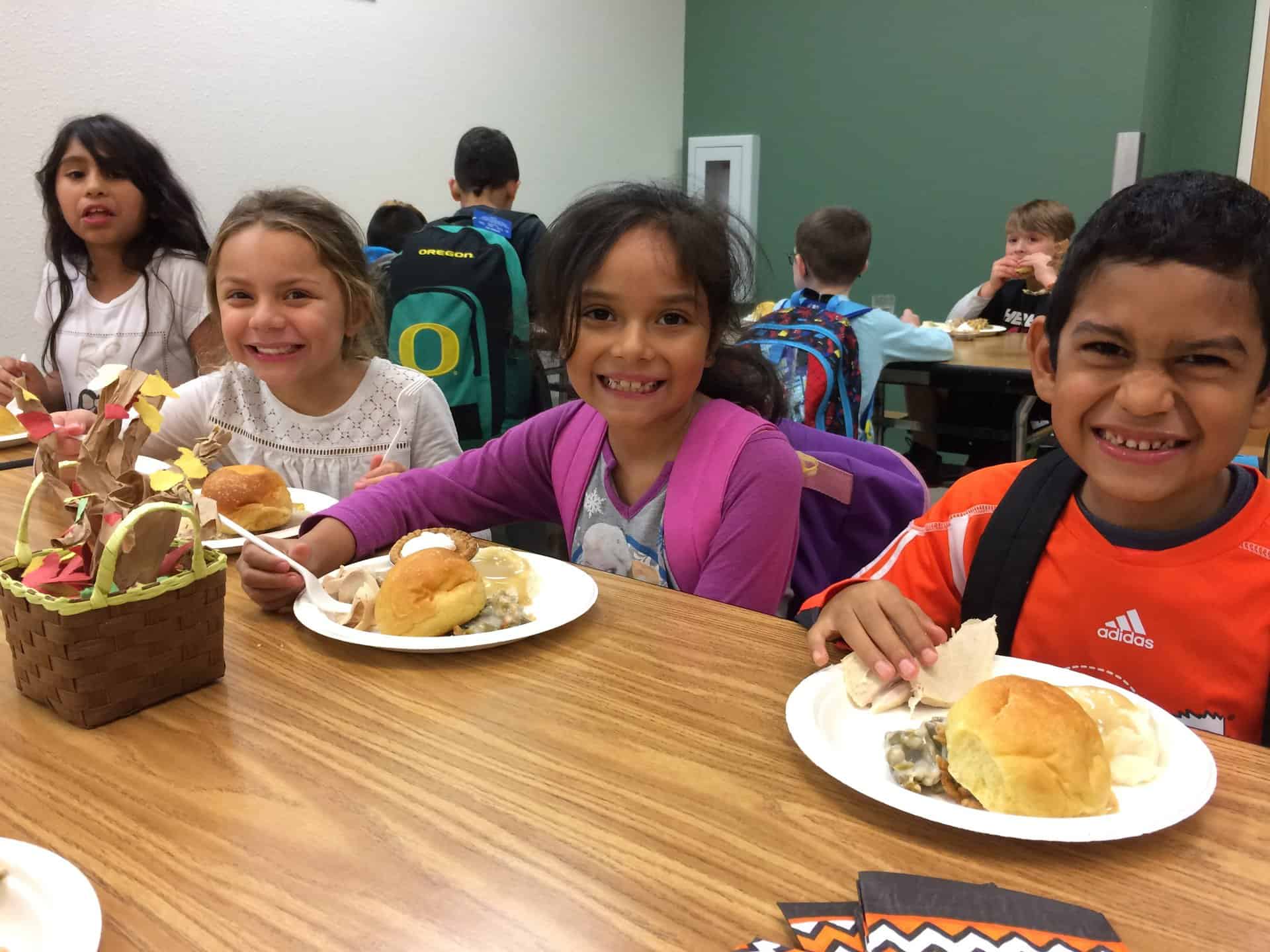 Holiday Hours
CLUB HOURS: Please note that all Clubs will be closed for Winter Shutdown from December 18, 2017 through January 7, 2018. Normal Club hours will resume January 8, 2018.
OFFICE HOURS: The administrative office will be closed from December 25, 2017 through January 1st. Normal office hours will resume January 2, 2018.
If you have additional questions about Club closures, contact your Club directly. Thanks and happy holidays!