Maybelle Clark Macdonald provides $100,000 matching grant challenge in support of the Rockwood Club
Donations in the amount of $5,000 and under made before June 30, 2017 will be matched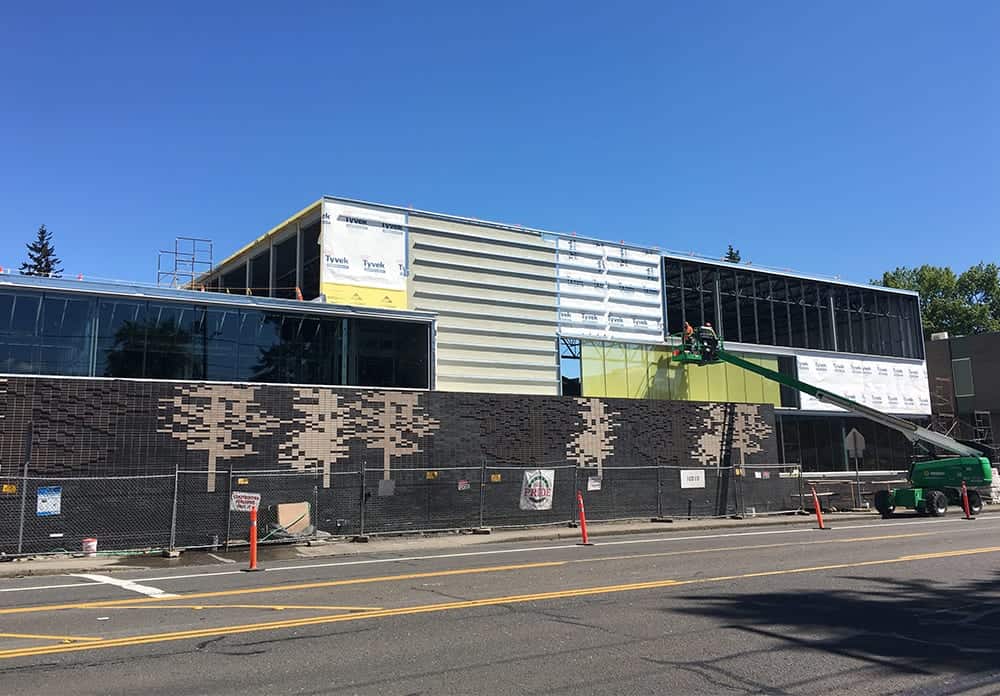 The Maybelle Clark Macdonald Fund (MCMF) has provided Boys & Girls Clubs of Portland Metro (BGCP) a $100,000 matching grant in support of the organization's efforts to bring a new Boys & Girls Club to the Rockwood community in Gresham. The challenge grant is designed to inspire public support of BGCP's $10m capital campaign and assist the organization in raising the remaining $3m needed to complete the project. MCMF will match all contributions of $5,000 or less up to $100,000 through June 30, 2017. The new Club is slated to open in fall 2017.
Boys & Girls Clubs of Portland Metro has been serving youth in the Portland area for 71 years and intentionally locates Clubhouses in communities identified as having few services for youth and high populations of poverty. Rockwood has been identified as a critically underserved community with the largest concentration of youth 18 years of age and younger in the region. After the 2013 closing of the Police Activities League youth center in Rockwood and identifying the significant void in facility-based services for underserved youth when school is not in session, the City of Gresham began working with BGCP to bring a new Boys & Girls Club to youth and families in their community.
The Rockwood Boys & Girls Club is positioned to serve youth coming from three major school districts — Reynolds, Gresham-Barlow, and Centennial. The Club is designed especially for Rockwood youth and will feature learning, innovation, and activity spaces for youth 6 to 12 years of age and will have a stand-alone center for teens, ages 13 to 18.
The Rockwood Club will share a campus with Open School East and New Avenues for Youth and will feature a futsal court generously funded by the Portland Timbers, Thorns and Operation Pitch Invasion.
In addition to traditional programming at the Rockwood Club, BGCP will deliver evidence-based gang, violence, and drug prevention and resistance programs; and targeted workforce training and placement programs for teens. The Club will also provide health and human services for members and their families, and serve up more than 75,000 meals each year.
The Rockwood Capital Campaign has received generous support from partners including the State of Oregon, the Bill & Ann Swindells Charitable Trust, Precision Castparts, the Johnson Charitable Trust, Nike, Inc., The Collins Foundation, the Larry & Jeanette Epping Family Foundation, the M.J. Murdock Charitable Trust, among many others.
Make a donation to the Rockwood Capital Campaign before June 30, 2017 and the Maybelle Clark Macdonald Fund will match your donation!