THE CAUSE
By purchasing a Sneak Peek ticket, you are entered into the new car giveaway raffle while partnering with the Metro Portland New Car Dealers Association to help raise funds benefiting the following non-profit organizations: Boys & Girls Clubs of Portland, Brian Grant Foundation, JDRF, Meals on Wheels People, SEI, The Dougy Center, Veterans' Legacies and Victory Academy.
THE CAR
Contemporary style takes an electrifying form in the new 2018 Audi A3 e-tron. The Premium Plus package gives you 204hp with a 1.4TFSI 4cyl, 6 speed with paddle shifters, LED lighting, blind spot and parking sensors, 3D Optic Inlays, Auto side assist, leather and wireless phone connectivity for safety. A 4 year/ 50,000 warranty to put your mind at ease. MSRP $44,630. Winner must pay all applicable taxes.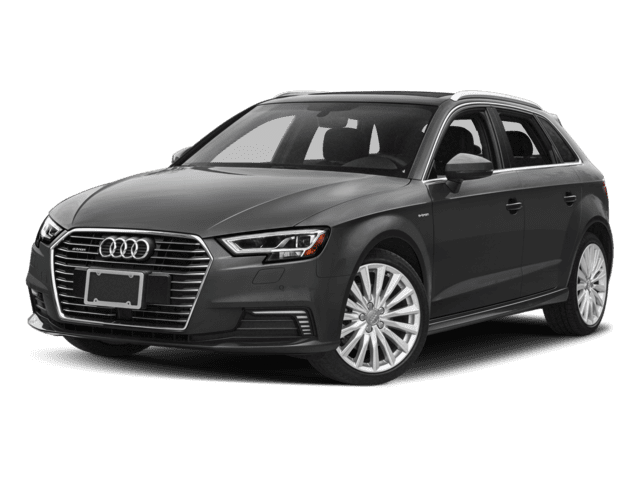 RAFFLE INFORMATION
Drawing will be held on January 23, 2019, 8:00 pm at 777 NE Martin Luther King Jr. Blvd, Portland, OR 97232.
2) Only 5,000 tickets will be sold. Cost of raffle ticket ($10) is not tax deductible. $90 of your ticket is tax deductible.
3) Winner need not be present to win. Must be at least 18 years old and have a valid driver's license.
Raffle conducted and administered by Metro Portland New Car Dealers Charitable Foundation.