Regence Club Teens Visit Toyota Financial Services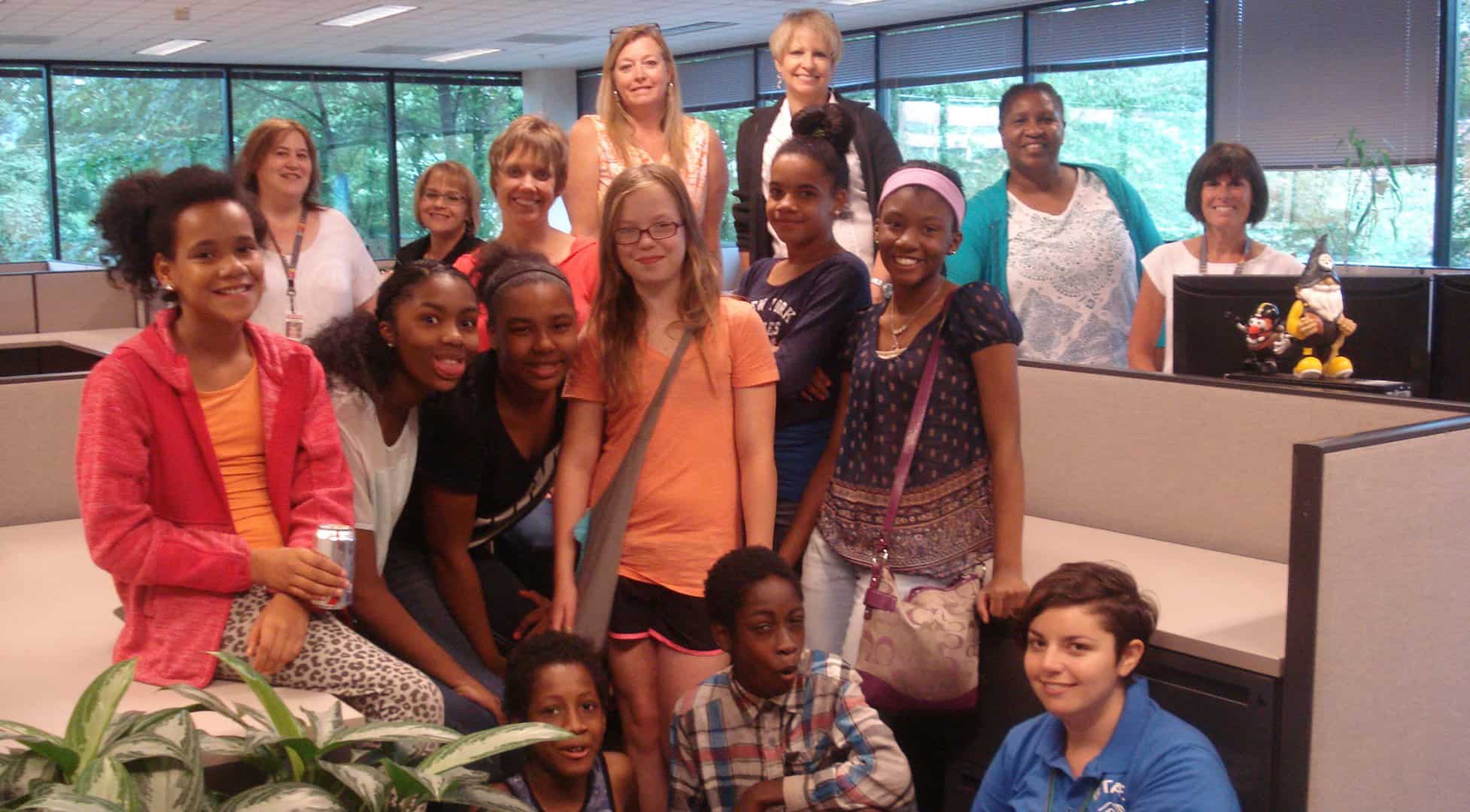 Teen members from the Regence Boys & Girls Club were given the unique opportunity to tour and learn from staff from Toyota Financial Services (TFS). Staff with TFS showed members the importance of good credit and the process it takes to get a loan. Members toured the office and asked questions about the company and how staff got their start in this career.
"It was really cool to tour the business and all the staff there were really nice. We had lunch with them and they showed us how they help people get loans to afford buying cars" Said 14 year old member Teya.
This tour was setup through a grant partnership that the Regence Boys & Girls Club has with Toyota Financial Services. Volunteers from TFS have helped with holiday dinners, our National Night Out community party and various events throughout the year. This partnership has opened doors for our teens to tour colleges and businesses all over the Northwest.
"It's really cool that they get to travel for their work and not always in an office," added Teya. "It's the kind of job I could see myself doing when I grow up."