Inukai Family Boys
&

Girls Club unveils new Teen Center thanks to Lowe's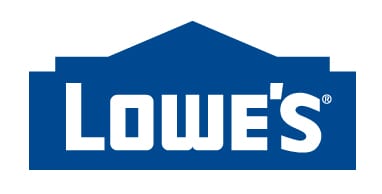 Teens and staff at the Inukai Family Boys & Girls Club in Hillsboro unveiled their brand new Teen Center last Friday, thanks to a $50,000 grant from Lowe's as part of the Renovation Across the Nation initiative.
The initiative provided funding and volunteer support to 50 Boys & Girls Clubs nationwide to complete much-needed improvements and renovations. The Inukai Family Club was chosen to represent Oregon as one of 50 Clubs across the country to receive the grant.
As the need to update facilities increases and maintenance costs rise, Lowe's support is critical in helping make improvements to ensure the Club remains a safe and inviting place for Hillsboro's youth who need them most.
"This Teen Center is a momentous achievement," said Club Director Rachel Parker. "With this center we will not only be able to serve more teens more effectively, but we are finally able to give them what they deserve; a real space of their own."
Designed and renovated by Club staff, youth members, and volunteers, the Inukai Family Teen Center will provide a dedicated space for teens to ignite their passion for academics, gain access to critical services, hone their leadership skills, and thrive.
The space has been fully renovated, reconstructed, and refurnished. It features brand new furniture, technology, game consoles, board games, musical instruments, a separate entrance, and an upgraded kitchenette.
"To the teens, having a safe space with caring adults who are willing to help guide them in their life adventures and experiences is something that many of them have never had before," said Amanda Mondragon, Director of Teen Services. "This Teen Center will provide them with a home away from home and a family to share it with."
The Inukai Family Boys & Girls Club currently serves more than 50 teen members. With the addition of the Teen Center, the Club will be able to serve more teens in the Hillsboro community.