Building Character in the Clubs – FLIA fellow rolls out new service learning program
WRITTEN BY KAYLA MCCLANAHAN
FUTURE LEADERS IN ACTION FELLOW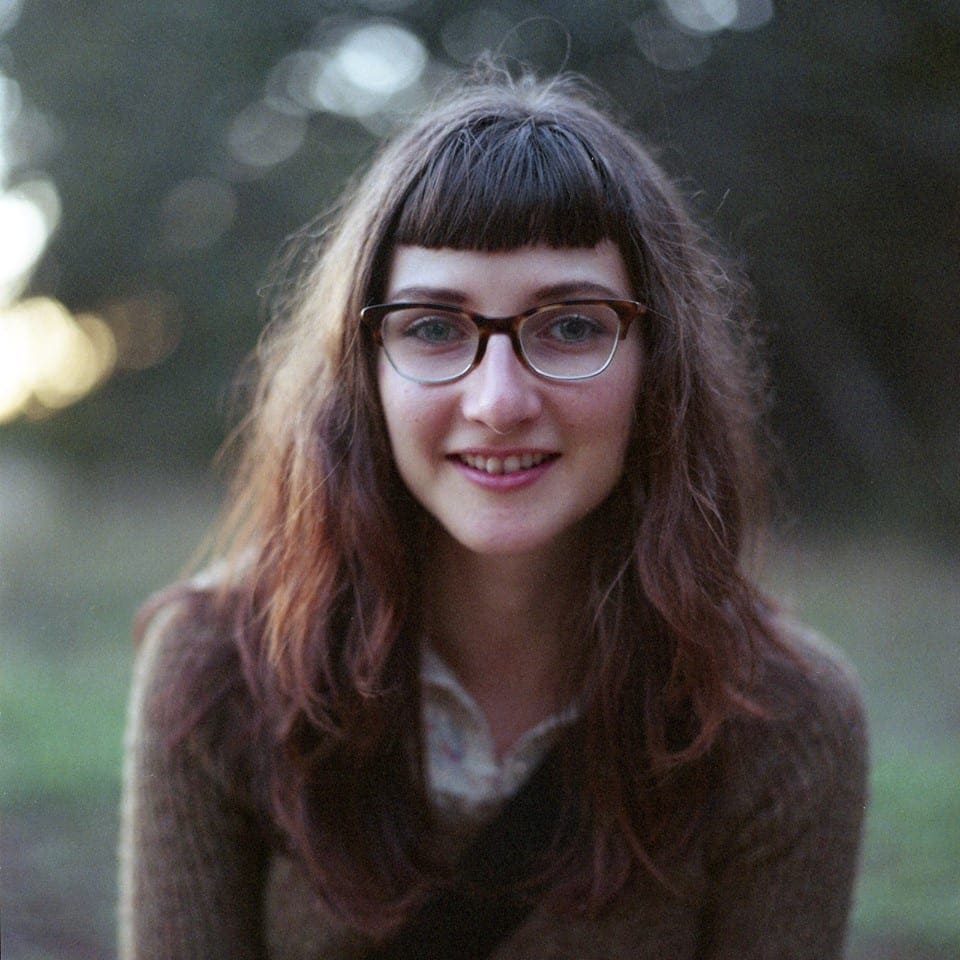 As I began taking in the culture of fun-loving, mission-driven Boys & Girls Clubs of Portland (BGCP), a few things seemed certain: they were not afraid of acronyms nor organizational lingo. "The difference between a program with a lowercase p versus a program with a capital P is . . ."  beside the point. After undergoing a rigorous introduction of impromptu dancing in front of 100+ summer staff, the objective of my Future Leaders in Action (FLIA) fellowship became more and more clear.
This wasn't going to be just another summer gig of sitting idly and performing unimaginatively; I was going to work collaboratively to develop meaningful curriculum for members in Portland and explore the field of service learning. More than just check boxes of menial tasks completed, I've had the opportunity to apply my passion for service to the benefit of two outstanding organizations, BGCP and FLIA, as well as grow personally and professionally throughout the fellowship.
The first task at hand was to coordinate a special sponsored event, the ZooSnooze. It is a unique wildlife experience where youth who would not normally have the opportunity to visit the Oregon Zoo are able to spend the night and experience an exclusive, behind-the-scenes evening with inhabitants of the zoo! The ZooSnooze will take place on the evening of October 8th and go into the morning of October 9th, and I cannot wait to see what magic unfolds for Club members while the Zoo would normally be snoozing.
"What became the main objective of my fellowship not only aligns with personal ideology,  but brought me much joy to develop, share, and implement."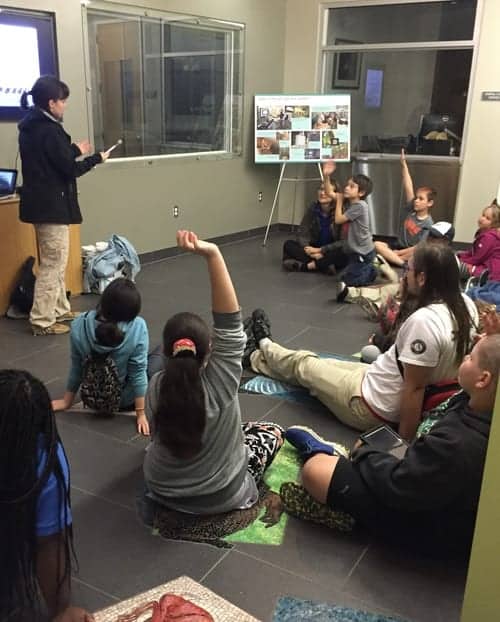 What became the main objective of my fellowship not only aligns with personal ideology,  but brought me much joy to develop, share, and implement. Service Squad is an initiative that aims to spark civic engagement and a sense of community in and out of the Club. Service Squad involves youth in small volunteer community service projects from their Clubs each week with monthly themes ranging from gratitude to global citizenship. A key component to this involves measuring the impact of character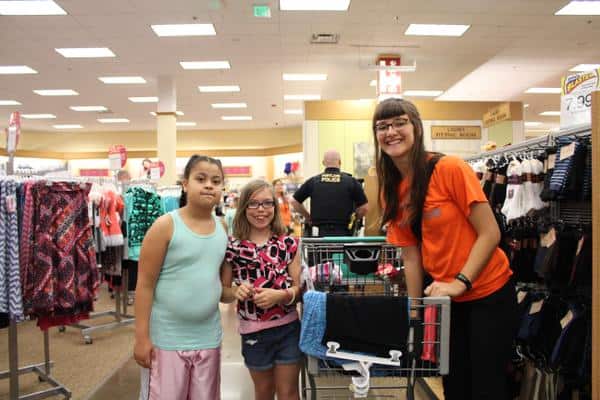 development and social engagement indicators through formal assessment tools and data collection. This unique use of outcome measurement and program development will not only be utilized internally for improvement, but also as an external resource to share with stakeholders and future grant reports.
My fellowship was originally set to operate for ten summer weeks; however, I was honored with the opportunity to extend out to October 16th. The extension not only granted me the opportunity to assist in the initial assessments for Service Squad and to attend the ZooSnooze, but also allowed me to build a strong and lasting rapport within Boys & Girls Clubs of Portland. I am thrilled to take on a new role within the organization as YouthForce Program Coordinator and am looking forward to witnessing Service Squad flourish from afar.