Blazers Club
NE PDX - King
Boys and Girls Clubs of Portland Metropolitan Area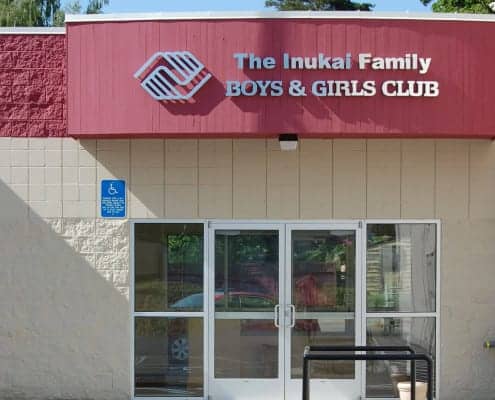 Inukai Family Club
Hillsboro
Boys and Girls Clubs of Portland Metropolitan Area
Regence Club
N. PDX - New Columbia
Boys and Girls Clubs of Portland Metropolitan Area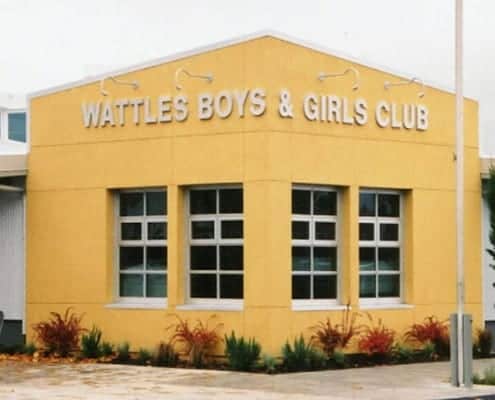 Wattles Club
SE PDX - Lents
Boys and Girls Clubs of Portland Metropolitan Area
Having issues registering online?  Our registration software is best-accessed using Google Chrome or Firefox. You may experience technical difficulties using Explorer, Safari, or on your mobile device.
School-based Clubs
School site programs, including Oak Grove, are only open to a limited number of youth and will not have open enrollment.
Oak Grove Club
Summer camps at the Oak Grove Club have limited availability and are only open to students in the North Clackamas School District. Please contact your Club directly for summer opportunities.
Teen Camps
Teen Camps are offered at the Inukai Club only. Teen programs are offered every day during member hours. Call your Club for more details.
L.E.A.D. – $25 per week
L.I.T. – $100 for the summer
There's something for everyone this summer at Boys & Girls Clubs of Portland!
Sunrise Club
7:30 am – 9 am
Sunrise Club is an early start to the day with safe and supervised fun! This a great option for parents who work early!
$25 per week
Monday – Friday
REGISTER BELOW

Summer Camps
9 am – noon
There's something for everyone this summer at Boys & Girls Clubs of Portland!
Our specialized summer day camps allow kids to dabble in the arts, explore science and technology, get active with sports and fitness, hone leadership skills, and more.
 $65 per week
Monday – Friday
REGISTER BELOW
Lunch
Noon – 1:00
All sites offer free meals and snacks to all youth at our Clubs.
 FREE FOR ALL YOUTH
Monday – Friday
NO REGISTRATION REQUIRED

Member Hours
Noon – 6 pm
Youth are welcome to drop into our Clubs at any time during the afternoon for regular Club programming with a $25 annual membership. 

FREE WITH MEMBERSHIP
NO ADDITIONAL REGISTRATION REQUIRED

Manage your existing Active account
Already registered and need to access your Active account? Click HERE.
Scholarships
If you are interested in applying for a scholarship please indicate so during the registration process and select the Payment Plan or Pay Manually option when checking out. Scholarship forms are available on our website or at any of our Club locations. All scholarships are awarded on a need basis and staff are committed to a 5 business day for requests.
Unenrolling
We have a limited availability in our camps, if you wish to un-enroll your child from one of our camps please contact your Club at least one week prior to the camp's start date in order to have payments applied to other Boys & Girls Clubs of Portland offerings.
If a mistake was made during registration please call your Club for assistance. A member of our staff will transfer it to the correct offering to avoid doubling registrations and processing fees.
Payment Options
All summer camp registrations are now processed ONLINE via credit card.  If you would prefer to purchase camps using cash or a check please register in person at your Club site. All payment options require a nonrefundable 10% deposit at the time of registration.