Have the summer of a lifetime at Boys & Girls Clubs of Portland!
At our Clubs, we offer high-quality, affordable summer programming for all youth.  In addition to regular drop-in programming, kids can attend specialized summer day camps and dive into topics including the arts, sports leagues & fitness, science, exploration, leadership and more.
Who Can Attend?
Clubs are open to all youth in grades 1-12, as of Fall 2017.
All youth must be registered members in order to attend camps and member programming.
Summer Locations
Our Blazers, Regence, Inukai Family, and Wattles Clubs are open for new summer enrollment.
Cost
Sunrise Club
7:30 am – 9:00 am | $25 per week

Summer Camps
9:00 am – noon |$65 per week

Member Hours
Noon – 6:00 pm | $25 per year for youth ages 6-12, $5 per year for teens 13-18
Sunrise Club | 7:30 am – 9 am
Sunrise Club is an early start to the day with safe and supervised fun! This a great option for parents who work early!
$25 per week
Monday – Friday
Summer Camps | 9 am – noon
There's something for everyone this summer at Boys & Girls Clubs of Portland!
Our specialized summer day camps allow kids to dabble in the arts, explore science and technology, get active with sports and fitness, hone leadership skills, and more.
 $65 per week
Monday – Friday
Member Hours | Noon – 6 pm
Youth are welcome to drop into our Clubs at any time during the afternoon for regular Club programming with a $25 annual membership for youth ages 6-18, and $5 per year for teens 13-18. 

FREE WITH MEMBERSHIP
Teen Camps
Teen Camps are offered at the Inukai Club only.
L.E.A.D. – $20 per week
L.I.T. – $100 for the summer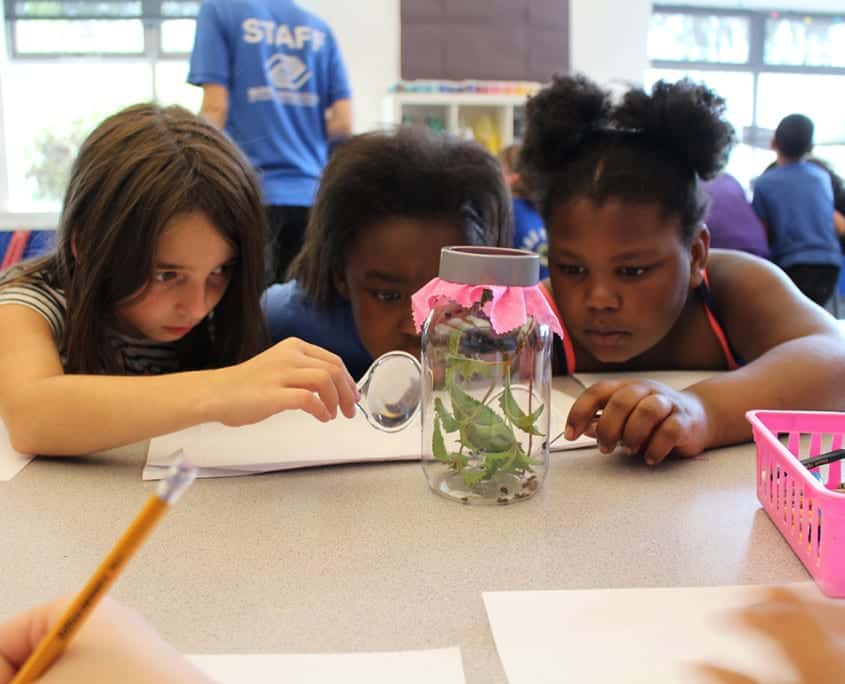 Summer Brain Gain
Summer Brain Gain is offered at all Club sites for elementary kids daily, free of charge, in order to help curb summer learning loss! No sign up is required.
Boys & Girls Clubs of Portland is committed to keeping kids' brains active and engaged this summer! Summer Brain Gain gives kids the chance to have fun while learning through fun experiments, inventing, and exploring the world around them.
Each module takes a project-based learning approach to develop critical problem-solving and creative-thinking skills; youth engage in a process of learning through discovery, imaginative expression, group work and a final project or production.
Soccer for Success
Soccer for Success is offered at Club sites free of charge in order to help kids stay active. Ask your Club for details.
Soccer for Success is a free after-school program that is proven to help kids establish healthy habits and develop critical life skills through caring coach-mentors and family engagement. The program focuses on healthy living, mentorship, and community engagement.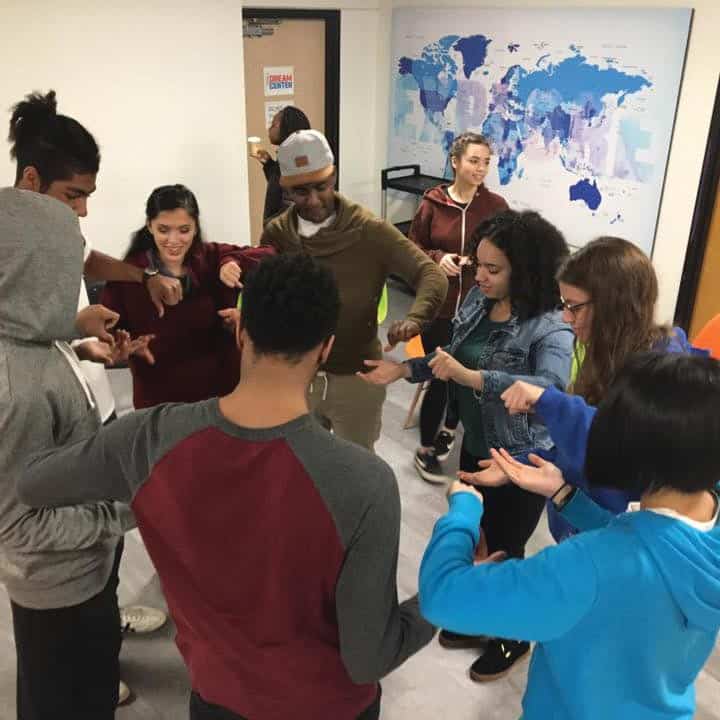 Teen Programs
THE CLUB Summer Programs
Do something new each week with your fellow Club teens as you plan and implement service projects and grow your leadership skills through team challenges. Learn how to inspire others to greatness, make tough decisions, and develop creative solutions to tricky problems. Make a difference this summer and find out what it takes to be a leader in your Club and in your community. Sign up at your local Club in the Teen Center!
YouthForce University
Engage in weekly trainings that will enhance your personal brand with teens from across the Portland Metro. Each session will bring in unique speakers that will discuss their path and share tips for success. We collaborate with community partners to support youth with college and career planning, networking, financial and workplace etiquette, and community engagement. Teens also engage in social justice and equity conversations. A summer's end party will highlight the hard work! Sign up at your local Club in the Teen Center!
TeamWorks
The TeamWork Internship Program is a unique partnership between Boys & Girls clubs of Portland YouthForce and Timbers FC, offering teens meaningful entry-level work experiences with the Guest Services Department during Timbers and Thorns games. Interns are supported by adult mentors, positive peer and professional networks, and receive on the job training.
Connect with Director of Teen Services – Career & Education staff Rachel Centariczki ([email protected] OR 503.969.5292) to learn how to apply.
Summer Kids in the Park
Boys & Girls Clubs of Portland, in partnership with the City of Gresham, is putting a hop and a SKIP into summertime with Summer Kids in the Park, an 10-week program for youth 18 and younger. There is no cost to participate in the SKIP summer recreation program.
A nutritious sack lunch will be served through the U.S. Department of Agriculture's summer lunch program.
Locations: Main City Park, Vance Park, Red Sunset Park