Special events and promotions are crucial in making Boys & Girls Clubs of Portland Metro available to every young person. Your support of our special events – through attendance or donation – allows us to continue impacting thousands of area youth.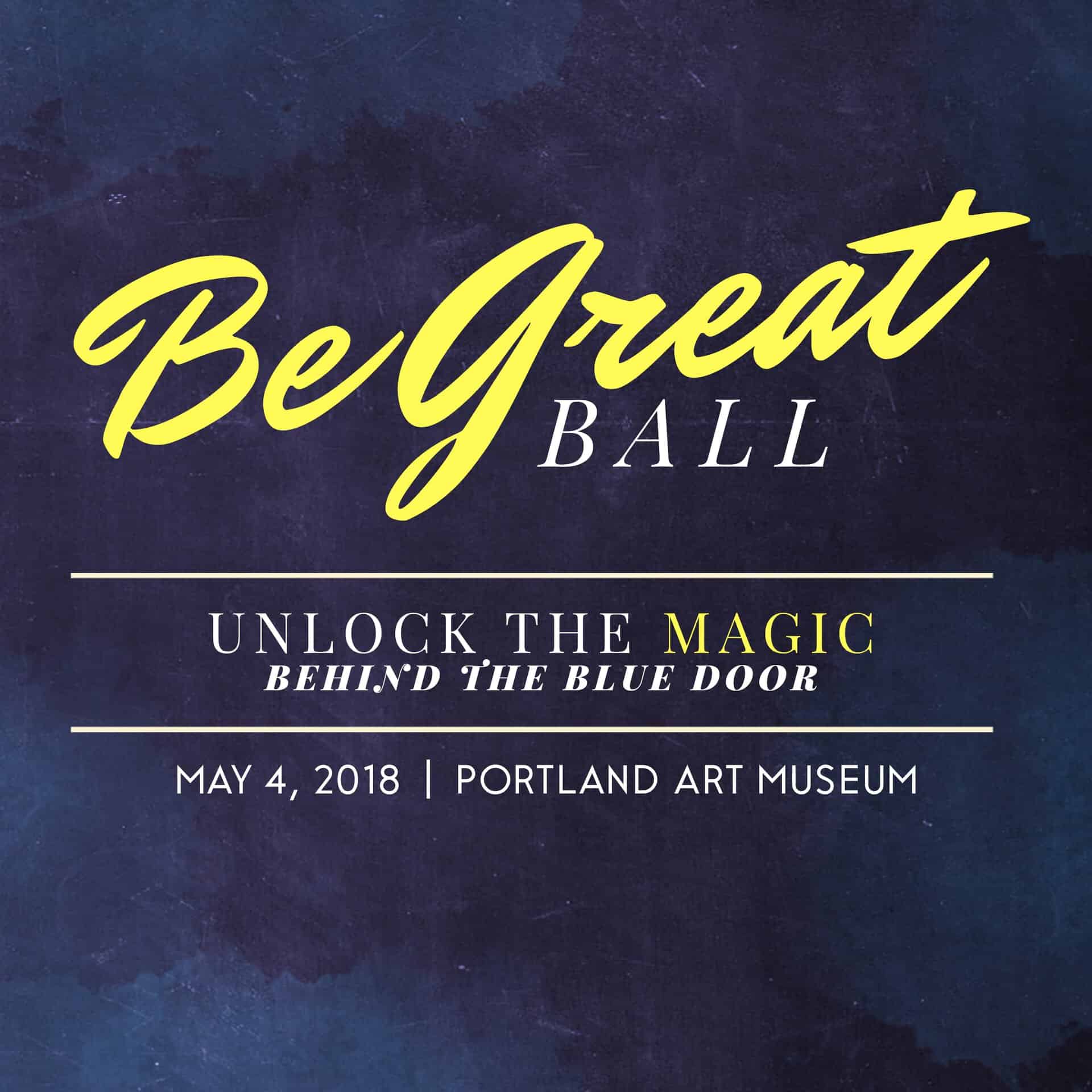 Be Great Ball
May 4, 2018
Join us for our biggest fundraiser of the year! In its third year, the Be GreatBall celebrates the work of Boys & Girls Clubs of Portland Metro, its tireless and dedicated staff, the endless generosity of countless donors and volunteers, and most
importantly… the talented and inspirational young people who attend our Clubs every day when school is out.
ON THE RADAR:
Bowling for Kids | February 11, 2018 @ Big Al's in Beaverton
Bowling fundraiser fun for all! Presented by Safeway in partnership with Big Al's. For sponsorship opportunities, contact Colleen Showalter at [email protected]