Special events and promotions are crucial in making Boys & Girls Clubs of Portland Metro available to every young person. Your support of our special events – through attendance or donation – allows us to continue impacting thousands of area youth.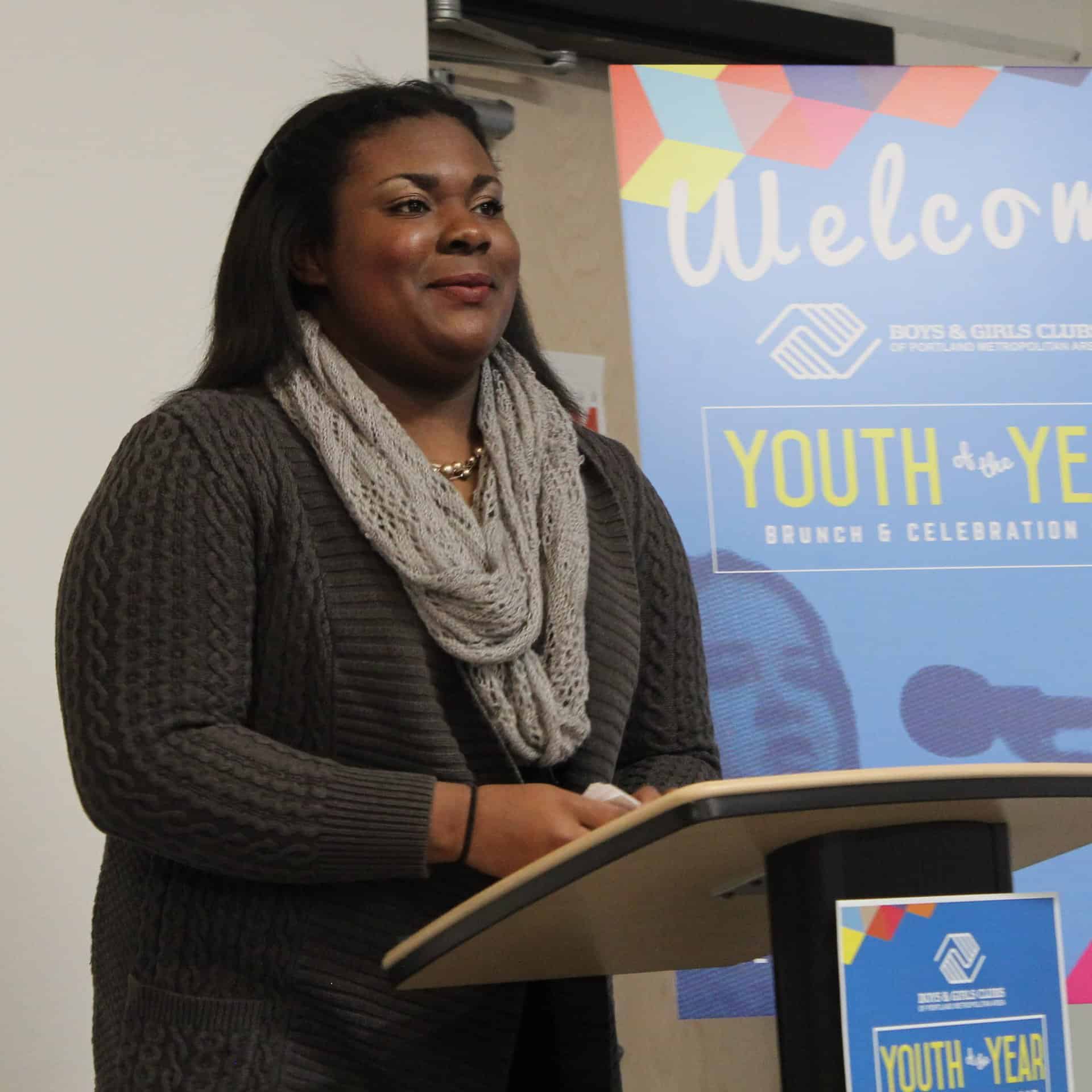 Youth of the Year Celebration
November, 2018
Join us as we celebrate our incredible teens on their journey to becoming Boys & Girls Clubs of Portland Metro's Youth of the Year candidate.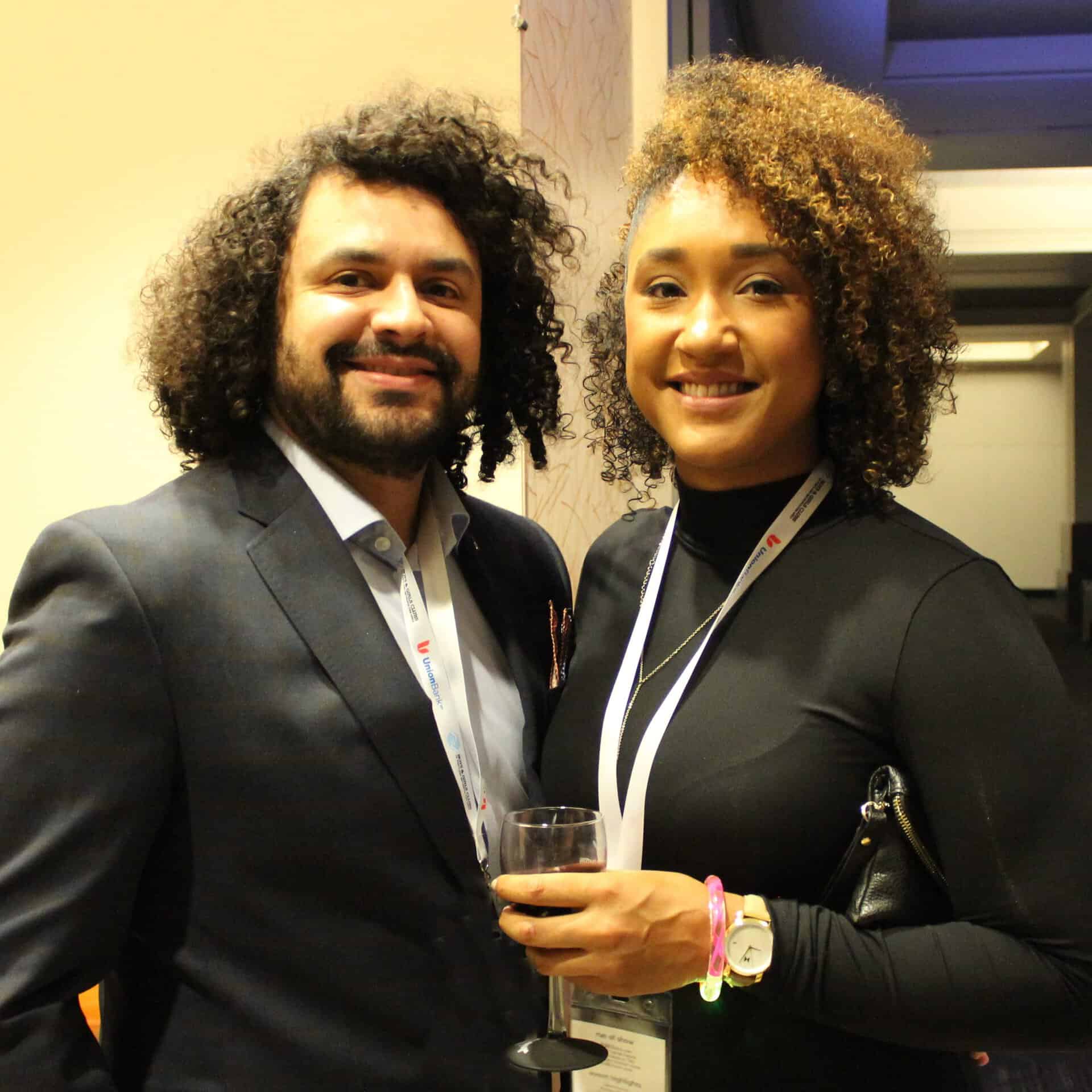 Cheers, Oregon
December 2, 2017
BGCP's newest event! The Oregon Craft Beverage Council is hosting a special public holiday tasting event with craft beer, wine, spirits and cider. Tickets on sale now!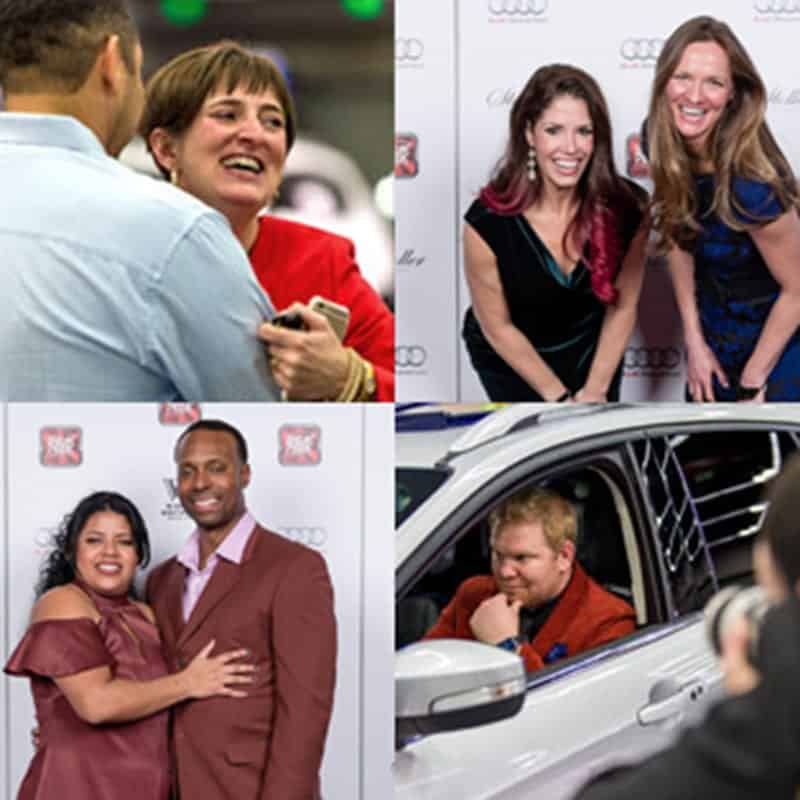 Sneak Peek Charity Preview Party
January 24, 2018
Exclusive party before the crowds at Portland Auto Show with food, beverage, and more! 100% of the ticket sales are donated back to BGCP.
ON THE RADAR:
Bowling for Kids | February 11, 2018 @ Big Al's in Beaverton
Bowling fundraiser fun for all! Presented by Safeway in partnership with Big Al's. For sponsorship opportunities, contact Colleen Showalter at [email protected]
Be Great Ball | May 4, 2018 @ Portland Art Museum
Annual fundraising gala and celebration! For sponsorship opportunities, contact Melissa Froman at [email protected]